Pilates Plus is the optimal core and cardio workout for quickly achieving a sleek, defined physique.
A unique twist on traditional Pilates, our classes offer a high intensity, low-impact workout used by celebrities and top athletes.
group classes
Choose from X-Treme, Long & Lean, or Total Body Workout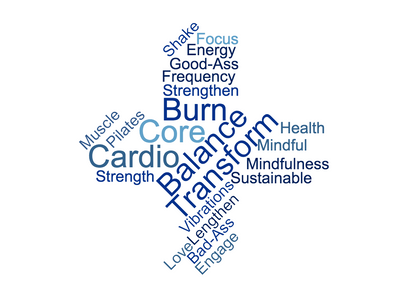 private sessions
We offer private and semi-private sessions when we don't have classes scheduled.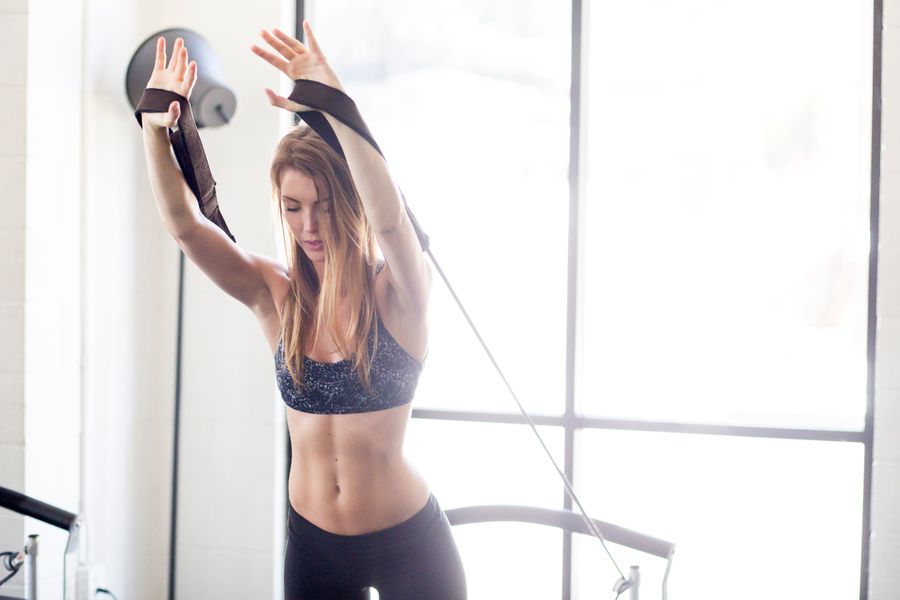 Our Method
Systeme Dynamique™ attacks excess bulk in the hips and thighs and tightens the body's core muscles for abs of steel. The intense 50 minute training sessions, which combine Pilates with strength training, achieve visible muscle definition significantly faster than Pilates or any other kind of Pilates-based workout.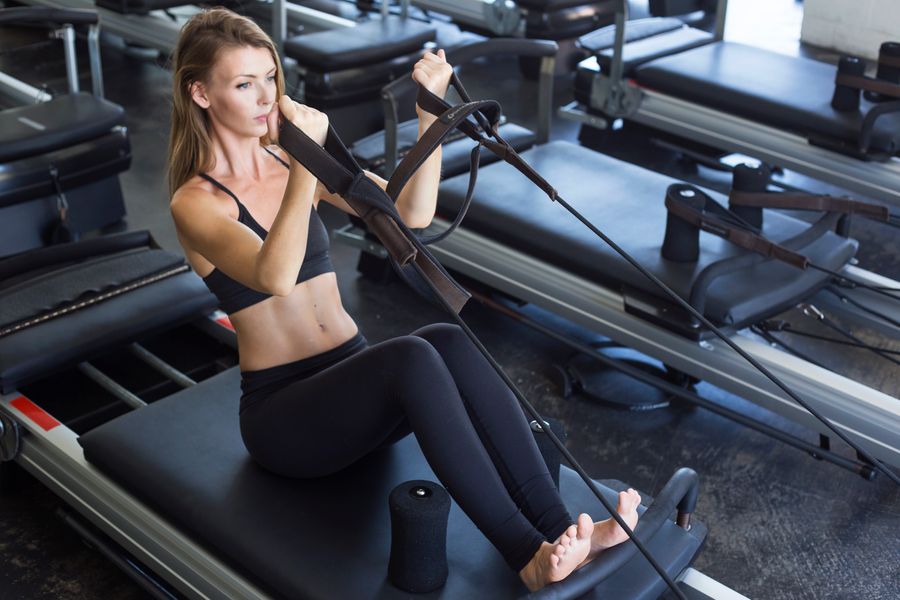 Our Trainers
Pilates Plus Silver Lake has some of the finest professional trainers in Los Angeles, all of whom are experts at delivering the Systeme Dynamique™ Workout.
Each trainer has their own distinct style, so we suggest that you take sessions with several of them to find the best fit for you.