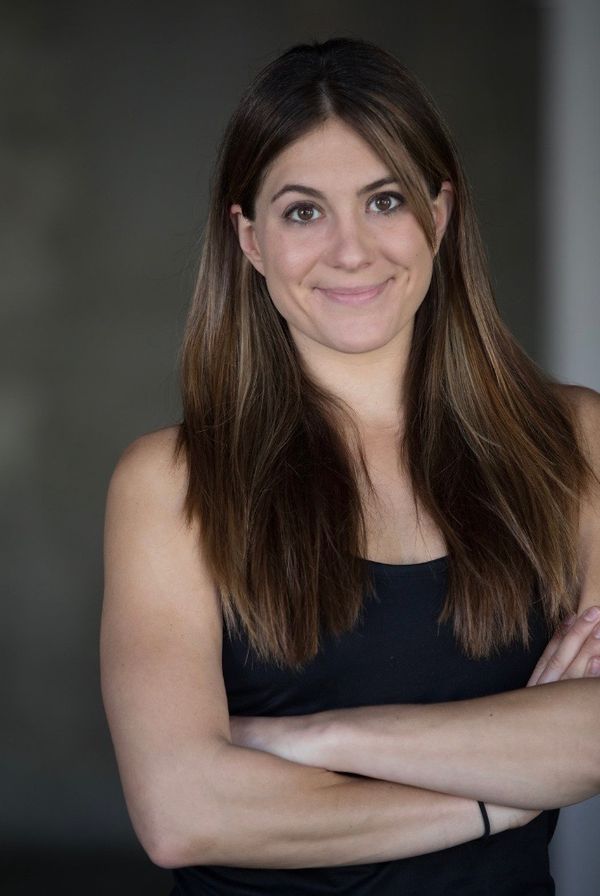 Katie
Katie grew up in northeast Ohio, staying active through gymnastics & soccer. Having had numerous knee surgeries and looking for something with less impact than running, she turned to spin and pilates. Katie is certified through Mad Dogg Athletics in spinning, and a graduate of the International Pilates College through Martha Graham disciple, Ivon Dahl.
Teaching students and helping them to reach their goals is Katie's reason for existing. Well, there might be a few other reasons (hiking with her dog Mudge, wine, soaking up this Cali sun!) but she does love to make others happy and can do it through changing bodies and minds for the better at Circuit Pilates and PP Silverlake.
Join Katie as the new Assistant Manager to Circuit as she brings her background of being an alternative/indie rock DJ to her classes with original music playlists and high energy workouts!
Sign Up For A Class With Katie